What Can You Do With IoT?
Build Connections
Microsoft IoT allows you to build a connected network within your business, capturing actionable insights from all the data and smart devices you use.
Control your things
With Microsoft IoT, you can deploy solutions that control, monitor, and manage your devices, allowing you to capture real-time data and real-time insights.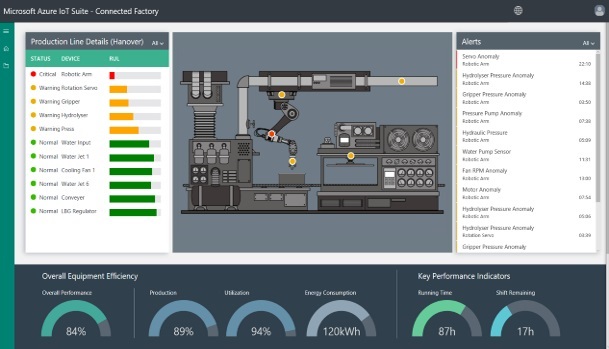 Analyze data
The key takeaway from any IoT solution is the data. With Microsoft IoT, you will generate volumes of data and apply advanced analytics to uncover new business insights.
Act on insights
Transform these insights into actionable tasks through powerful applications, in turn creating new revenue and business opportunities.
Start Your Transition with the Microsoft IoT Solution
Connect your devices and systems
Bring flexibility and utilize the full power of your solutions by connecting the devices and operating systems you already use.
Start in minutes
Use common, preconfigured solutions to accelerate your Microsoft IoT projects and jump ahead of the competition with the best data and industry knowledge.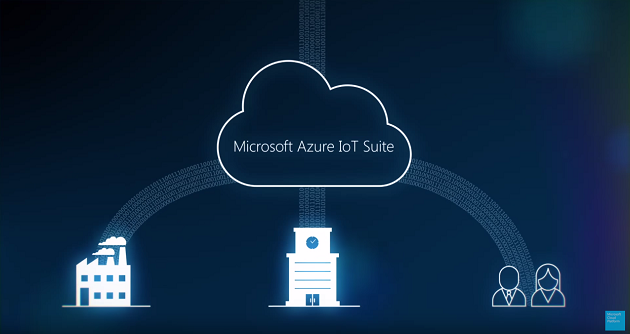 Discover new insights
IoT helps you collect and analyze your device data with advanced analytics, revealing previously hidden insights that lead to more informed business decisions.
Enhance security
Microsoft IoT utilizes the protection of Azure cloud security with built-in connectivity and device security features, keeping your systems and data safe at all times.
Why choose Microsoft IoT?
Access a comprehensive portfolio
Find the products, services, and solutions you need to make the most of IoT business opportunities across devices, cloud, analytical capabilities, and business systems.
Bring IoT to any device, any platform
Deliver a flexible, scalable solution that adapts to your needs and processes. Microsoft IoT can connect to your choice of devices and operating systems, while using your existing infrastructure.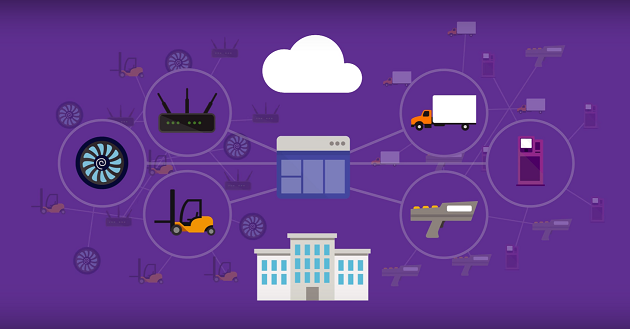 Rely on a commitment to IoT
Get more than an IoT vision. Because we've been investing in the Internet of Things before it was even called that, you can rely on a commitment to bring support and rapid innovation to your solutions, helping you stay ahead of the competition.
Get trusted support
Trust decades of experience and security working with companies like yours. Support your solution with enterprise technology designed for the needs of business, as well as our vast network of partners.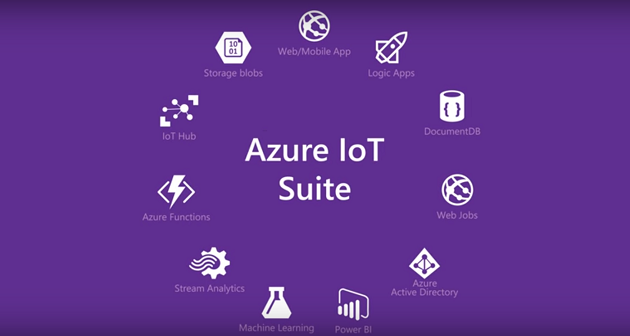 Our team is eager to start creating and get our hands and minds occupied with your next big thing. So, really, there's no reason to wait, get in touch with one of our Azure IoT expert and let's create together!